Why Choose Us To Help You Apply For Grant Of Probate QLD?
We understand it's probably the last thing you feel like dealing with right now. Lean on O'Connor, Ruddy & Garrett and our experienced team of probate lawyers Brisbane to handle these matters.
Experience In Estate Ligitation
From our many years of experience we know how to be a shoulder to lean on. But we also know how to equip you in gaining control over unfair and unjust circumstances. When you're feeling confused and upset, we can bring a measure of relief.
Represented By Professionals
When you are represented by our team of professional lawyers you know you are in safe hands. We have proudly helped many Brisbane and Southeast Queenslanders in contesting wills and challenging estates — as far back as 1932.
Protecting What's Rightfully Yours
Our expert legal counsel will establish the foundation to your best outcome, protecting what is rightfully yours and restoring justice. We will take time to explain the estate dispute process, as tailored to your case.
What Is Grant of Probate QLD?
At O'Connor, Ruddy & Garrett, some of the most common questions we are asked, relate to probate. Especially, 'What is a grant of Probate in QLD?' and 'Do I need to get probate?'
The long-term benefits of getting a grant of probate — including peace of mind — will almost always outweigh the time, effort and cost, as getting a grant of probate can often be a tiring and time consuming process.
We provide full disclosure, as we believe clearing up any doubts in your mind ultimately empowers you to get what you rightfully deserve.
There are some cases where a probate is not required.
Not sure whether or not you need to apply for a Grant of Probate? Let us help save you time.
Here are some examples of when probate is not required:
If the cash amount in the estate is very limited
When there is a property in the Will that needs to be transferred to a beneficiary
When there is real estate to be sold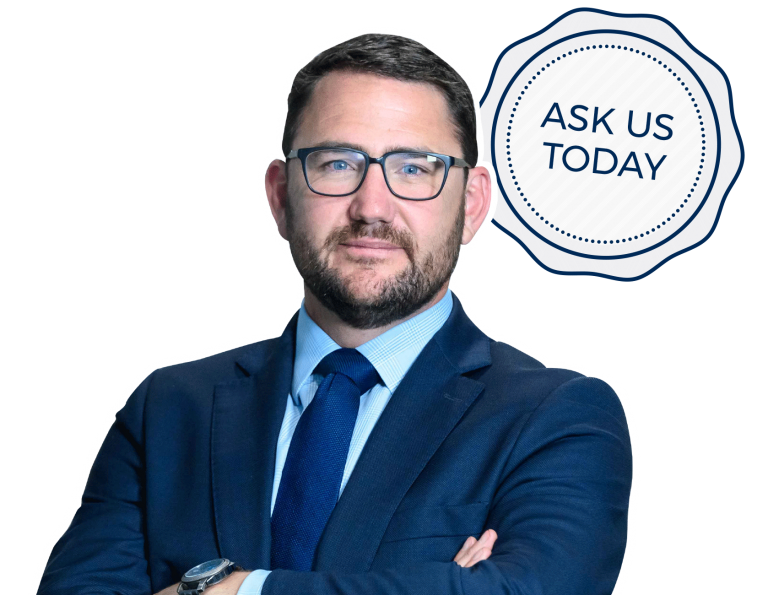 Process Of Getting A Grant Of Probate
Advertise your intention to apply
Advertise your intention to apply in the QLD Law Reporter. Contact our experienced legal team to begin this process. Our Probate lawyers will be with you at each step of the process.
Wait 14 days
Wait 14 days after your notice appears in the Queensland Law Reporter for people to object. If they have evidence, anyone claiming to have an interest in the estate can file a caveat (objection). The court won't make the grant of probate until the claim is resolved. We will be with you along the way in this stage.
Notify the public trustee
We handle this process for you, as it is often a tedious and time consuming process
Prepare your documents
Discuss which documents you need with our highly experienced team. We will guide and assist you in preparing and submitting these documents.
File the Grant of Probate
At O'Connor, Ruddy & Garrett, our specialisation in Grants Of Probate allows us to be there with you from start to end of the process.
Free Initial Consultation Or call us on 07 3221 9722
If you aren't sure on what you need, speak to our experienced Brisbane team of probate lawyers for an initial consultation. We will be able to assess your situation at absolutely no cost or obligation to you. We are here to guide and assist you from the start to very end of the process.