What's the difference between a Will and an Estate Plan?
A Will, also known as a Last Will and Testament, is a legal document that outlines how you'd like your assets distributed after your death. It allows you to name beneficiaries, specify how you want your property and possessions distributed, appoint an executor to manage your Estate and make other important decisions such as guardianship for minor children. A Will typically addresses assets held solely in your name and does not cover assets held in superannuation, companies, or family trusts.
An Estate Plan takes a broader approach to address various aspects of your Estate. It encompasses a range of legal strategies and documents designed to manage your assets during your lifetime, provide for your loved ones after your passing, and minimise potential issues or disputes. It may include documents such as:
Powers of Attorney
Advanced Health Care Directive
Trusts
Superannuation Nominations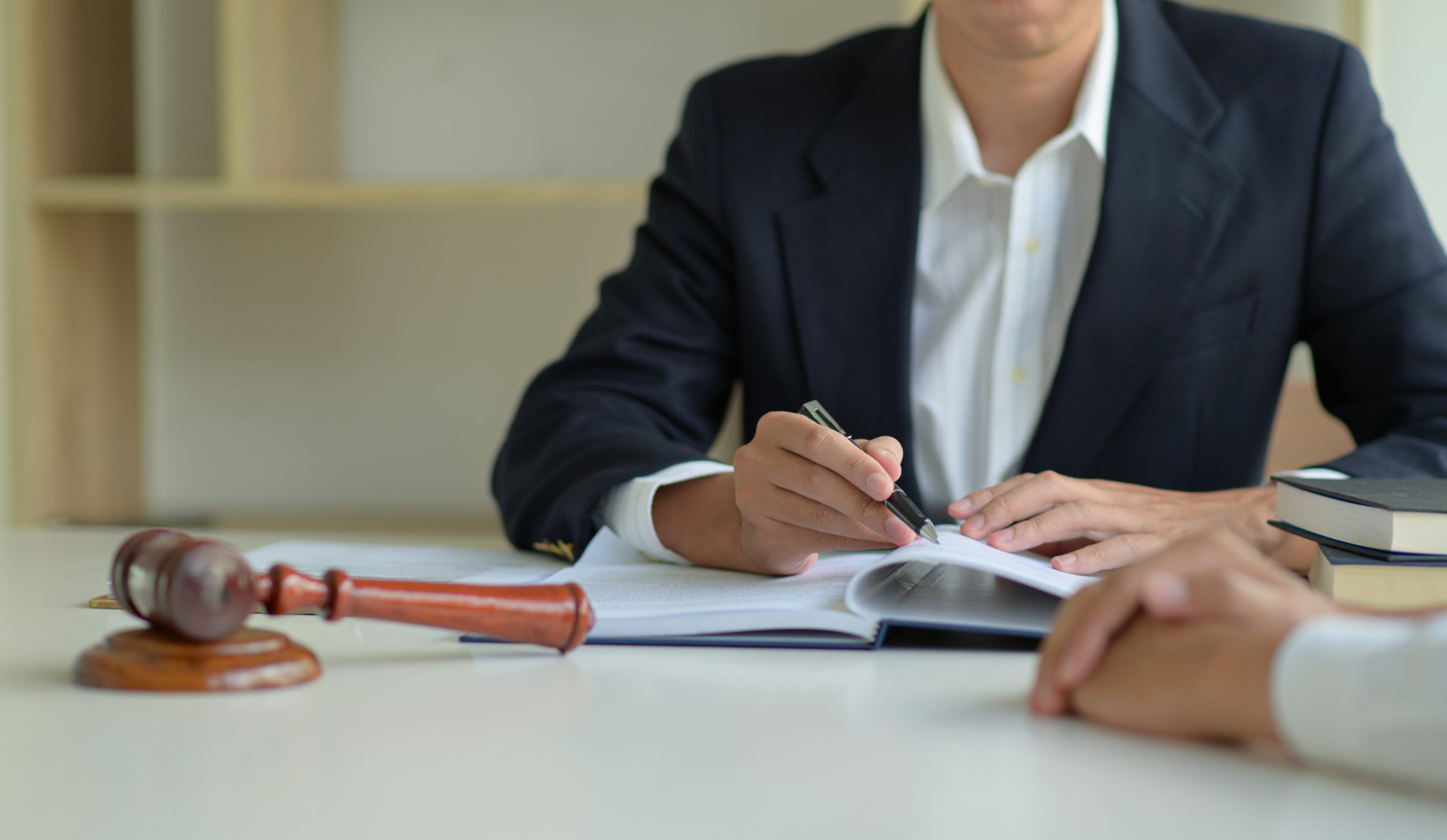 The Importance of Making a Will
Making a Will is more than just a legal formality—it's crucial to ensuring your peace of mind and taking care of your loved ones. With a valid and up-to-date Will, you can rest assured that your wishes will be honoured. If you have children who are still minors, a Will allows you to appoint guardians who share your values and will provide the best care for your little ones.
In addition to safeguarding your family's well-being, making a Will can help prevent potential family disputes. By clearly outlining your intentions and specifying how your assets should be distributed, you reduce the chances of disagreements arising after you're gone.
While a small upfront cost may be associated with making a Will, consider it an investment in safeguarding your Estate. Without a current and valid Will, your Estate may face complications, resulting in potential financial and emotional burdens for your loved ones.
At ORG Solicitors, we specialise in guiding individuals through the Will creation process. Let us help you navigate this important aspect of planning for the future.
The Process of Making a Will

Initial Consultation
During our initial consultation, we will delve into your specific wishes concerning your assets, including digital assets and assets held within family trusts, companies, and superannuation. Our reliable lawyers will guide you, ensuring your comprehension of the legal framework. They will also ask you comprehensive questions to anticipate and address all potential scenarios your loved ones might encounter in your absence.

Drafting Your Will
Once your wishes are confirmed, our team will assist you in gathering all the necessary documentation. We will guide you in choosing an executor to follow your instructions, selecting beneficiaries and nominating guardians if you have children. We will work with you to establish and implement strategies to safeguard your family's inheritance. By leveraging our expertise, we will ensure that your Will and Estate Plan provide the utmost protection and fulfil your intentions for the future.

Review, Sign & Safestore
Once you have completed drafting your Will and Estate Plan, the next step is to review and sign it. Our team will ensure that the signing process adheres to the laws of Queensland. We will also provide valuable advice regarding secure storage options to safeguard your documents. Your Will and Estate Plan should remain easily accessible in the event of life updates or changes, such as getting married, changing your residence, or starting a family.
---
Why Choose ORG Solicitors

Experience in Diverse
Scenarios
Our Estate Lawyers are experts in their field. We have worked with all walks of life and provide long-term solutions to suit cases of all complexities, ensuring you have total control of the outcome.

Represented By
Professionals
Since 1928, ORG Solicitors has assisted South East Queenslanders with their Wills and Estate plans. When you select our services, you opt for a team of empathetic professionals you can rely on with the utmost confidence.

Progressive & Accommodating
Support
We understand how difficult it can be to find the time to write your Will – especially for families. We offer video call options for our consultations to help cut travel time and better suit your schedule.
FAQs
What makes a Will legal in Queensland?
In Queensland, a legal Will must be written, signed, and dated in the presence of two witnesses over 18 years of age. It is important to note that your witnesses should not be beneficiaries themselves or have any association with individuals who may benefit from your Will.
Can I write my Will without a lawyer?
Yes. However a good lawyer will have extensive knowledge and understanding of the process and requirements, saving time and ensuring total peace of mind and assurance that your Will is valid.
What happens if you don't have a valid Will in Queensland?
If someone passes away without a valid Will, they are considered to have died intestate, meaning there is no appointed executor. As a result, the responsibility of administering the deceased's Estate falls upon the next of kin, such as a spouse.
Suppose you do not have a surviving spouse or children. In that case, the distribution of your Estate will move to other family members, such as parents, siblings, nieces, or nephews, depending on their relationship with you. If you have no close relatives, your Estate may eventually pass to the state government.
Can a beneficiary be an executor of a will in QLD?
Yes, a beneficiary of a Will can also be appointed as the executor in Queensland. There is no legal prohibition against naming a beneficiary as an executor in Queensland. However, it's essential to consider the potential conflicts of interest that may arise in such situations.
While it is permissible to appoint a beneficiary as an executor, it is crucial to carefully consider the dynamics and relationships within your family and the complexity of the estate. In some cases, selecting an independent executor or co-executors may be advisable to ensure impartiality and prevent conflicts among beneficiaries.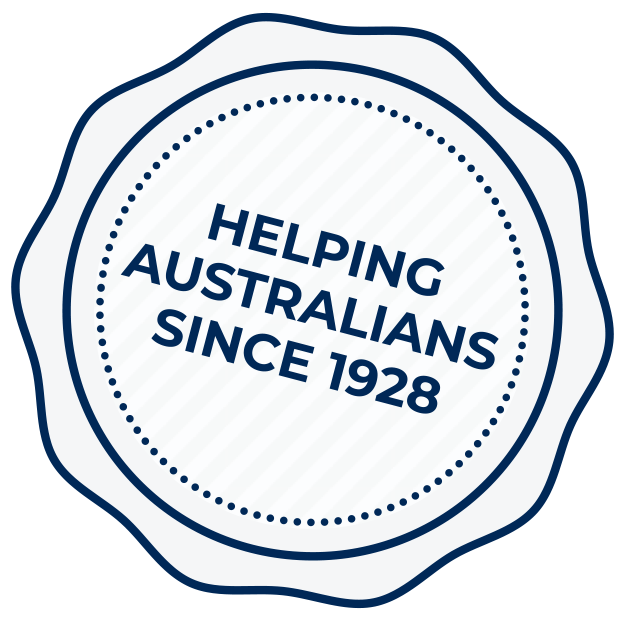 Get Started With Our No Cost, No Obligation Consultation
At ORG, our goal is to eliminate uncertainty and maximise the value of your Estate. Take control of your future and protect your loved ones by creating a legally sound and comprehensive Will with ORG today.