What happens when you Dispute A Will ?
Quite understandably when considering to "Dispute a Will", some people are concerned about what might pop out of the woodwork in the process of taking legal action. And, a common enough question is: is it worth disputing a Will?
In our Free initial consultation, our legal team will explore your options in whether you have a case to dispute a Will if you have been unfairly left out of a Will. O'Connor Ruddy and Garett also offer a no-win, no-fee arrangement; where by your legal costs may be covered by your compensation amount should you wish to proceed.
Take the time to speak with our team. We provide full disclosure, as we believe clearing up any doubts in your mind ultimately empowers you to do what is only just and right. Find out if you have a case.
The Process Of Disputing A Will

Initial Consultation
Do you have a Case?
In the initial consultation, our lawyers will help you weigh up your options to establish the likelihood of success, should you decide to Dispute a Will.

Case Review
And Application
Following step 1, if you decide to move forward, we review the facts of your case with our highly experienced team. Our next step is to prepare documentation (your evidence) that can be used in your application to the Court.

Negotiation And
Resolution Of Your Case
Have peace of mind knowing that we handle the negotiation process for you. You will always feel supported and never alone. Our knowledge in Estate Litigation allows us to gain an edge in negotiating the maximum outcome for your case.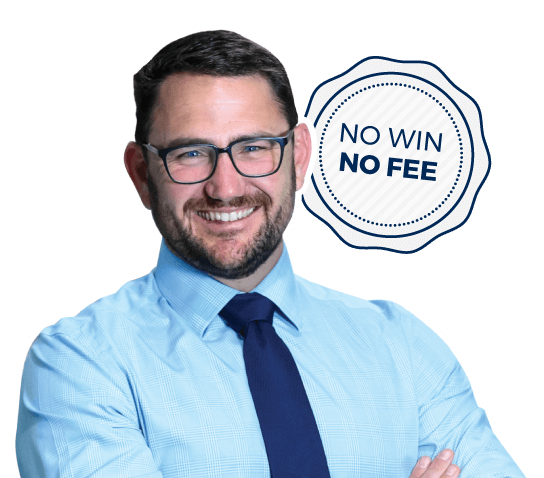 Our Promise To You
A commitment to act in a way that is transparent, attentive and determined is our promise to you. At O'Connor, Ruddy and Garrett, our Brisbane Will Dispute Lawyers offer specific advantages as part of our service guarantee:
No-win, no-fee arrangement option.

*conditions apply

.

FREE claim assessment (initial consult).
Dedicated and caring legal support.
Full disclosure about your best outcome.
Free Initial Consultation
If you are uncertain if you have a case to Dispute A Will, we can help you understand your options and the best course of action.
We provide an initial consultation at absolutely no cost or obligation to you. We help establish the basis for your case so you know where you stand. Plus, we offer a no-win, no-fee option. *conditions apply.
Call 07 3221 9722 or leave a message to make a booking with our team and get help today.