What is considered a Blended Family?
A blended family is a family consisting of a couple, their shared biological children, and their children from past relationships. This merge may result from separation or divorce but can also result from one spouse passing away and the surviving partner starting a new relationship.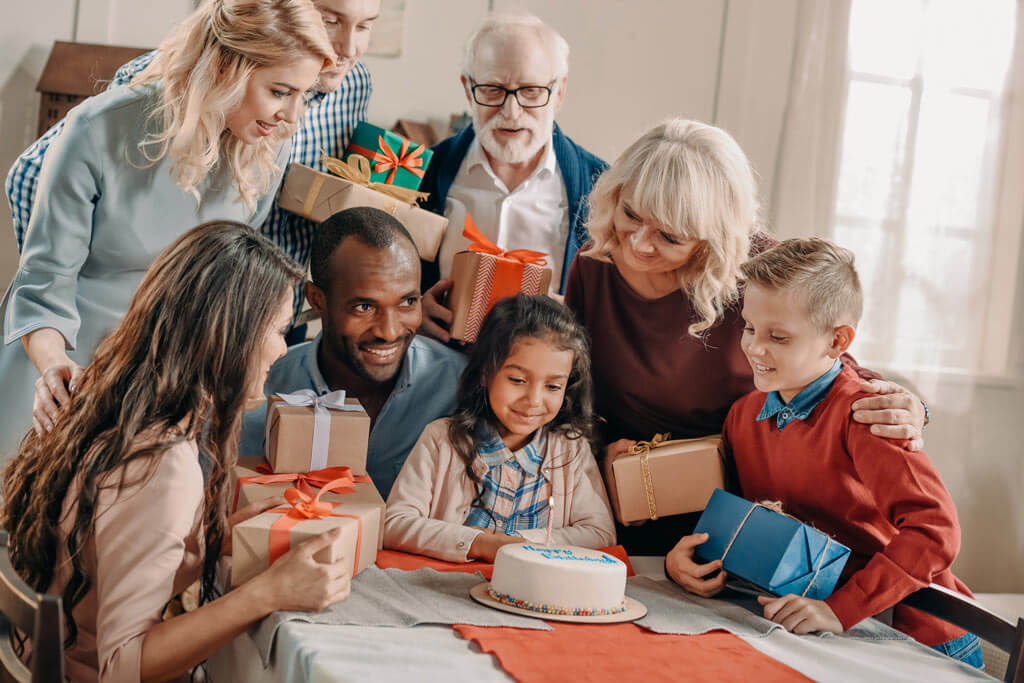 The Importance of Estate Planning for Your Blended Family
Estate planning is the legal process of arranging your assets to ensure they are distributed fairly after you pass. Making a well-considered Will and Estate Plan provides your loved ones with peace of mind and financial security when needed most. 
However, for blended families, this process can be complicated. The most significant challenge that blended family couples face when writing a new Will and Estate Plan is the possible conflict of priorities and failing to consider stepchildren inheritance rights. 
Superannuation entitlements is another typical issue faced. However, with ORG Solicitor's help, you can rest assured that your Will and Estate Plan will cover all aspects for full protection and peace of mind.
The Process of Writing a Blended Family Will & Estate Plan

Initial Consultation
In our first meeting, we will discuss your wishes regarding your assets (including digital), plus assets held in family trusts and/or company's and superannuation. We will ensure you understand all Estate and Probate laws and predict all possible scenarios your loved ones could encounter when you're gone.

Drafting Your Will
Next, we will help you gather all relevant documentation, choose your executor and beneficiaries and nominate your guardians if you have children. We will take the time to implement strategies to protect your family's inheritance from potential disputes and creditors, eliminating uncertainty and maximising the Estate's value.

Review, Sign & Safestore
Now you have written your Will and Estate Plan, it's time to review and sign. We will ensure it's signed off according to QLD State laws and offer advice on the safest storage options. It will need to be accessible in case of life updates or changes.
---
Why Choose Us to help with your Blended Family Will & Estate Plan?
Experience in Blended Family Litigation
Our Estate and Succession Solicitors are reliable, knowledgeable and more than experienced in Blended Family Estate Planning. We can provide peace of mind, trusted advice and support when you need it most.
Represented by professionals
ORG Solicitors have been helping South East Queenslanders write comprehensive Will & Estate plans since 1928. When you choose us, you're choosing compassionate professionals you can trust.
Protecting what's rightfully yours
We understand the complexities of protecting your estate and loved ones in a blended family. ORG Solicitors are here to help you navigate all possible scenarios to ensure you get the peace of mind you deserve.
Common Estate Planning Scenarios for Blended Families
Estate Disputes
One spouse possesses more assets than the other. A few years later, they pass away. Because their Estate Plan had not considered all possible scenarios, their assets are automatically left to the surviving spouse. When this spouse passes away, the stepchildren discover that their stepparent had changed the Will to exclude them. In this scenario, the step children are eligible to bring a claim against the Estate.
Mutual Wills
A couple has prepared a Mutual Will together. One spouse dies and leaves their Estate to the surviving spouse. As the family grieves, disputes occur between the remaining members. Because Mutual Wills ensure the surviving spouse can't make changes without the testator's consent (in some cases), the Estate is distributed evenly between the children and stepchildren after the surviving spouse passes away.
Fair Distribution
A couple each have three adult children from previous relationships. They prepared a Will so that if one of them died, the Estate is left to the survivor, and on the death of both partners, the Estate is to be distributed onto their six children equally. With the family on good terms, these wishes were adhered to.
FAQs
How do I protect my child's inheritance from divorce in Australia?
One of our client's most common questions is how do we protect our children's inheritance? You can establish a Testamentary Discretionary Trust in your Will – which, if structured correctly, can quarantine the assets from any claim (be it family law related or creditor related).
Can my step-mother or step-father take my inheritance?
If your biological parent has left their assets to their spouse (your step-parent), they have complete control over those assets and can legally exclude you. If you are concerned about this possibility or wish to contest a Will for this reason, please don't hesitate to reach out to us today. 
How can I guarantee that my assets will go to my children and not my step children?
Most partners in blended families choose to leave their Estate to each other first and then their children upon the surviving spouse's death. However, in the meantime, many events, such as a family dispute, sickness or financial struggle, could affect or eat away your children's inheritance.
To ensure your child is supported after your passing, you may leave them an immediate gift, such as property, money or another valuable asset. Of course, every situation and family dynamic is unique. We recommend contacting us directly to discuss your options.
Should I include my step-children in my Will?
In most cases, your Estate will pass onto your spouse and children. However, in Queensland, step-children are eligible applicants and can contest your Will for further and better provision from the Estate. As part of the Will and Estate planning process, ORG Solicitors can ensure your Estate passes to whom you want.
What's the difference between a Simple Will and Mutual Will?
A Simple Will is an individual document that lays out how you want your Estate distributed after you pass away. It is not affected by anyone else's Will.
A Mutual Will is two individual wills signed separately but are mostly the same in content. They are written by spouses or partners simultaneously along with a tailored contract. The contract outlines that each spouse only has the legal right to change the other's Will with their consent. This contract stays intact even if one spouse outlives the other.
Mutual Wills are sometimes inflexible to cater for unexpected events (such as disability or remarrying) after the first spouse's death. For this reason, Mutual Wills can be a solution for blended families and couples who are in their later stages of life.
Do I legally have to leave my assets to estranged adult children?
No. However you should be prepared and aware that they may have grounds to contest your Will if you don't.
Will all of my assets be part of my Estate?
When writing your Blended Family Will and Estate plan, it is crucial to confirm what assets do and do not form part of your Estate, so that you can address the different needs of each family member.
In most cases, the following assets do not form part of your estate when you die:
Jointly owned property
Superannuation and life insurance proceeds
Assets held in a family trust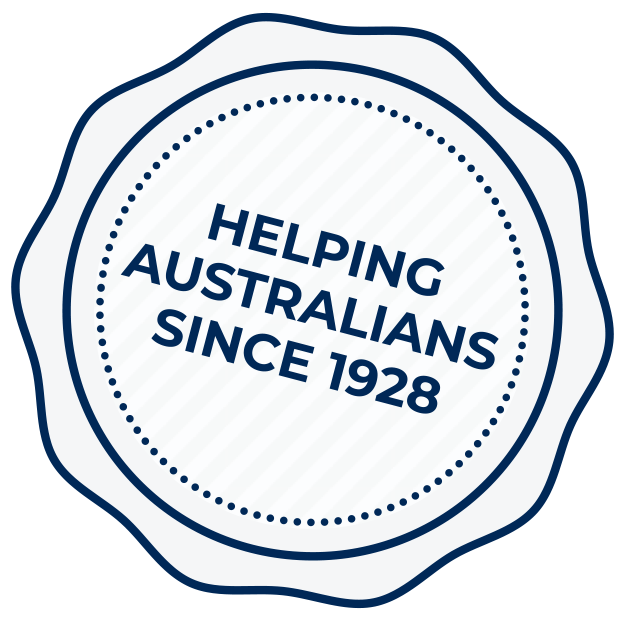 Gain Peace of Mind with Our No Cost, No Obligation Consultation.
Our Estate and Succession Solicitors are reliable, knowledgeable and more than experienced in blended family disputes. You can trust us to provide you with honest, valuable advice based on your unique situation. For more information or to discuss your rights in a blended family, reach out to our friendly team today for a FREE consultation.