Contesting a Will in Qld
Do you Need to Contest a Will in Qld?
If you are unsure you have a case, we offer a No Obligation FREE Consultation to find out more about your personal situation. Get peace of mind by speaking to our experienced estate litigation lawyers – it is a no-obligation free call (07 3221 9722).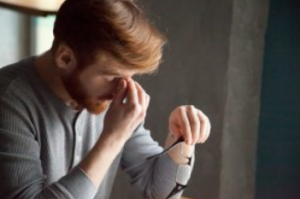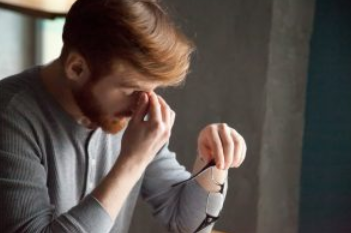 Why dispute a Will?
There is doubt over the validity of the Will
If the Will-maker was unduly influenced when making or updating a Will
You feel you haven't been adequately provided for in the Will
You didn't receive what you were promised from a Will
If you have any of these concerns you should contact our Will Dispute Lawyers to investigate the possibility of contesting a Will.
O'Connor, Ruddy and Garrett Solicitors have been servicing QLD for over 80 years.
We are experienced in different types of Estate Disputes and will help you get what you are entitled to.

We are both the sword and the shield. We assist in bringing successful claims against a Wills and Estates, but also successfully defend unnecessary applications brought against an Estate.

We are big enough to take on any case in Queensland but still have the personal touch of a small family business.
If you are dissatisfied with the terms of a will, or if the deceased did not have a will and we can apply to the Court for 'proper maintenance and support' from the estate. The circumstances that give rise to a claim typically include:
You have been left out of a will.

You have not received what you thought you were entitled to.

You have not received what you were promised.
Contact Chris or Tom today your Estate Litigation Lawyers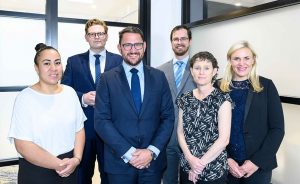 Learn more about: