It might no longer seem like The Brady Bunch when it comes to who gets what. Blended family wills aren't generally as clear-cut when it comes to legacies and estate planning. Our blended family wills lawyers will help you set up and create a will for your blended family. And if you are part of a blended family, we will protect the assets you inherit from your previous partner.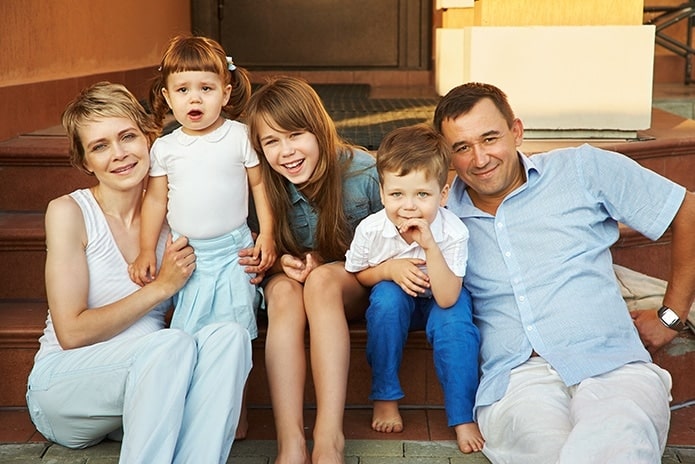 What is a blended family?
Typically, in a blended family, one or both spouses have children from a previous relationship. In this situation, the parents want to ensure that their children from a previous relationship receive an adequate share of their estate.
Why does succession law matter?
With children from other marriages and more complex family trees, comes a unique set of succession law issues. If not addressed properly, loopholes lead to expensive litigation and heartache. Therefore, a simple will may not be appropriate and alternative Will and Estate Planning strategies may be used. These more tailored options may become incredibly important were someone to challenge the validity of a will in the future.
LEARN MOR ABOUT ESTATE PLANNING FOR BLENDED FAMILIES
Common issues to be aware of for blended families
A common issue with a blended family is that if one spouse dies, and their simple will provides that their estate is to pass to the surviving spouse, then on the death of the surviving spouse the estate is distributed evenly between the children.
But the surviving spouse changes their will after their spouse dies to exclude the deceased spouse's children from the will. The spouse only names their children as beneficiaries of the new will. This circumstance also applies to control of trusts and self-managed super fund.
The right Will and Estate Planning
However, with the right planning in place, the above scenario (and others like it) can be avoided. Our estate planning lawyers are experienced in succession law for blended families. With skill and sensitivity, they can provide Estate Planning services which will protect your unique interests.
Contact us today to begin the crucial process of planning for your blended family.